Bonjour, bonjour !!
Je passe vous montrer la page que j'ai réalisée pour participer au challenge de décembre de 13 Arts :)
Challenge #37 - Winter Tales
Votre conte d'hiver préféré

"You may (but don't have to) inspire yourself with our moodboard. The most important thing is: I would like to see on your works your winter stories. It can be anything like layout or art journal, canvas-it's totally up to you :) "
J'ai choisi de raconter sur ma page le plaisir que j'ai depuis toute petite au moment d'aller chercher le sapin pour Noël !! J'ai trouvé sur Pinterest une photo rétro qui illustre parfaitement bien ce moment :)
I choose to illustrate on my layout the pleasure I've always had since I'm a little girl when it's time to go to fetch the Christmas tree !! I found on Pinterest a retro picture which illustrate perfectly this moment :)
Voici le résultat :
Les détails :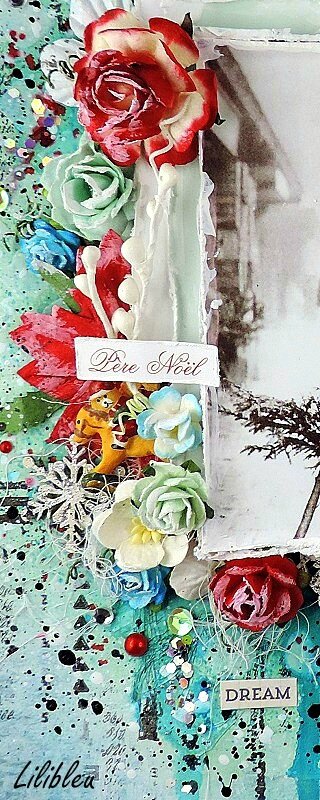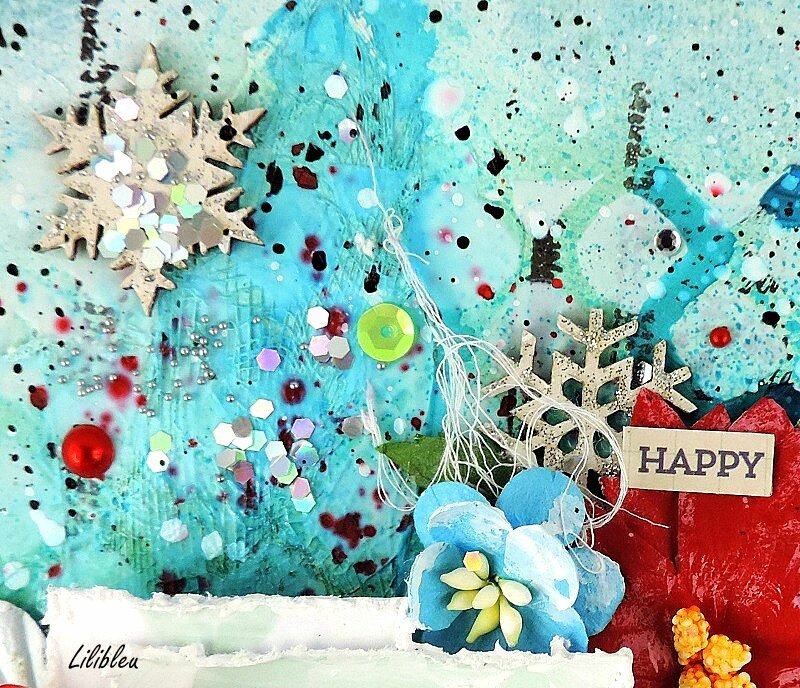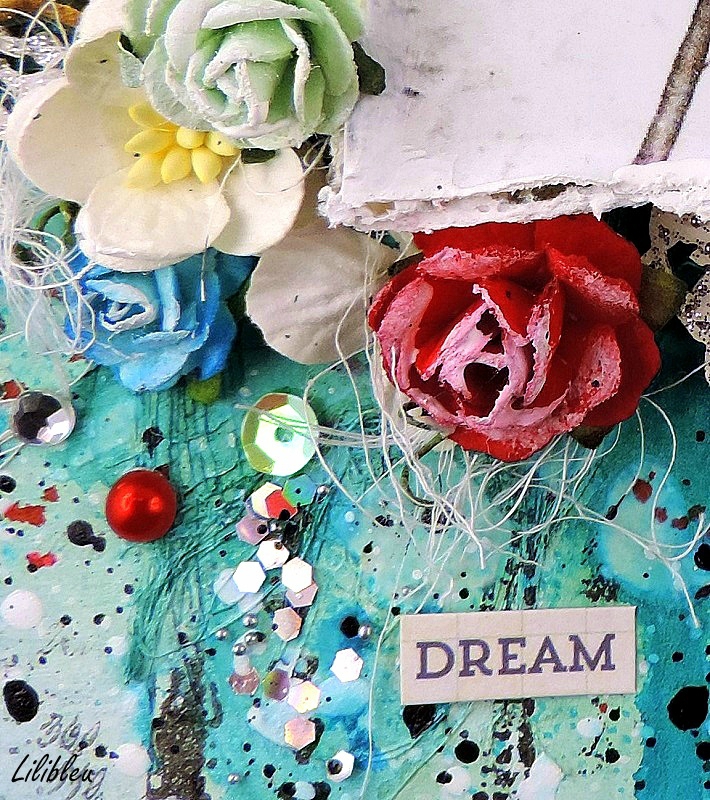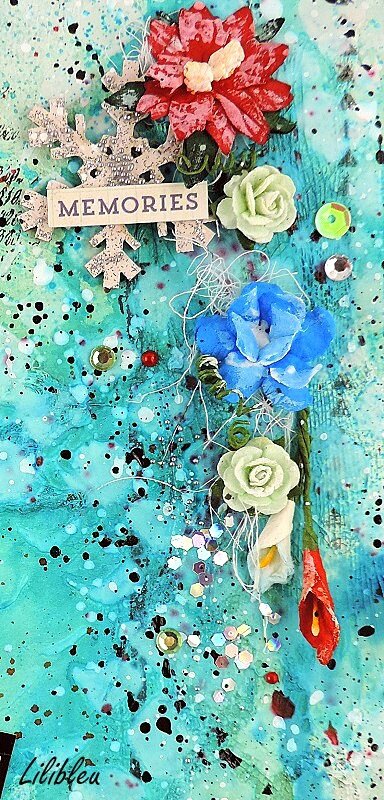 Bonne fin de journée à toutes et tous !!
Bises,
Lilibleu